Elevate your radiance with natural skincare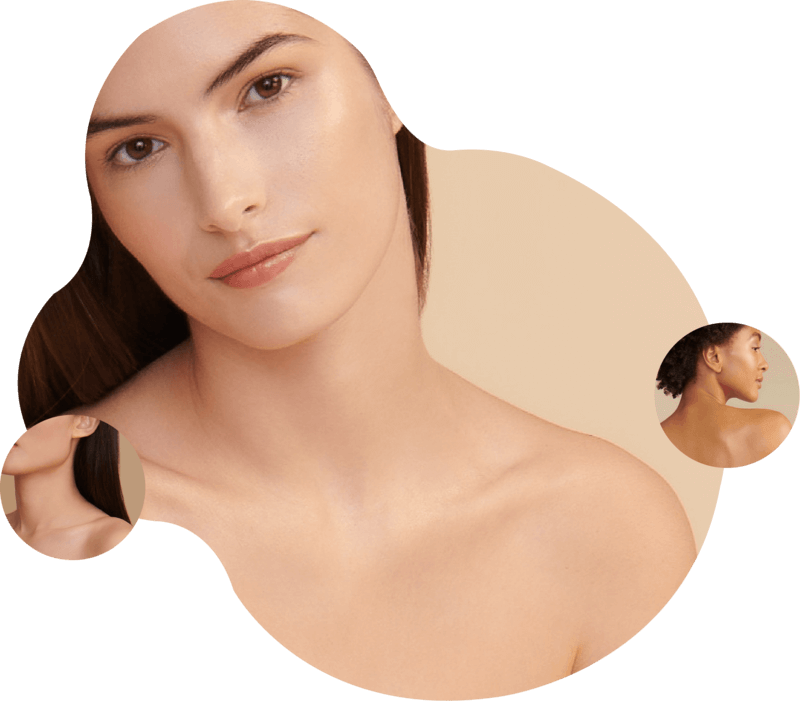 The Natural Skincare Blog
Welcome to Wild Rose & Magnolia 👋
Unlocking the extraordinary power of nature, we believe in the transformative magic of natural skincare
We are passionately dedicated to unveiling the secrets of natural skincare, from revealing radiant complexions through personalized routines to showcasing makeup techniques that enhance your natural beauty. Our team of expert estheticians, makeup artists, haircare specialists, wellness advocates, and fashion aficionados diligently curates the latest trends, offers insightful product reviews, and provides expert guidance, empowering you to embrace the transformative world of organic beauty.
Motto
Empowering Beauty, Rooted in Nature
Latest Articles
Stay up to date with the latest beauty trends, tips, and tricks.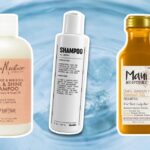 Are you ready to give your curly locks the nourishment they deserve? Look no further than the best organic…
Gentlemen, are you tired of using harsh, chemical-laden soaps that leave your skin feeling dry and irritated? Well, fret…
Illuminate your skin with the best organic skin care products and achieve a radiant and glowing complexion. In today's…
Feeling a bit sluggish? Need a pick-me-up that goes beyond your regular cup of joe? Look no further than…
Get ready to lock your style in place with the best organic hair spray on the market. If you're…
Delight in the Best Organic Loose Leaf Green Tea Calling all tea enthusiasts! If you're looking to elevate your…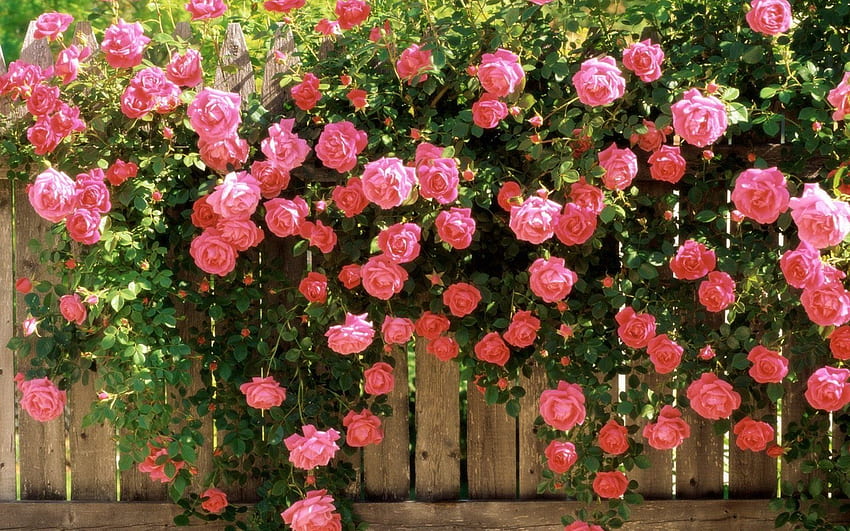 We would love to hear from you!
Want To Ask About Beauty?
Whether you have a question, suggestion, or simply want to connect with us, we are here to assist you.